Archive for 'FriFotos'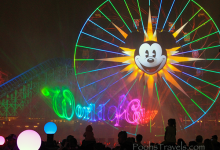 FriFotos photo essay for "colorful" theme featuring photos from each of the Disney Theme Parks.
This week's Twitter #FriFotos theme is sand. Everything and anything to do with sand. I am a huge fan of #FriFotos, and those behind the weekly Twitter addiction…and this week's theme is oh so fitting.